Documents & Record Management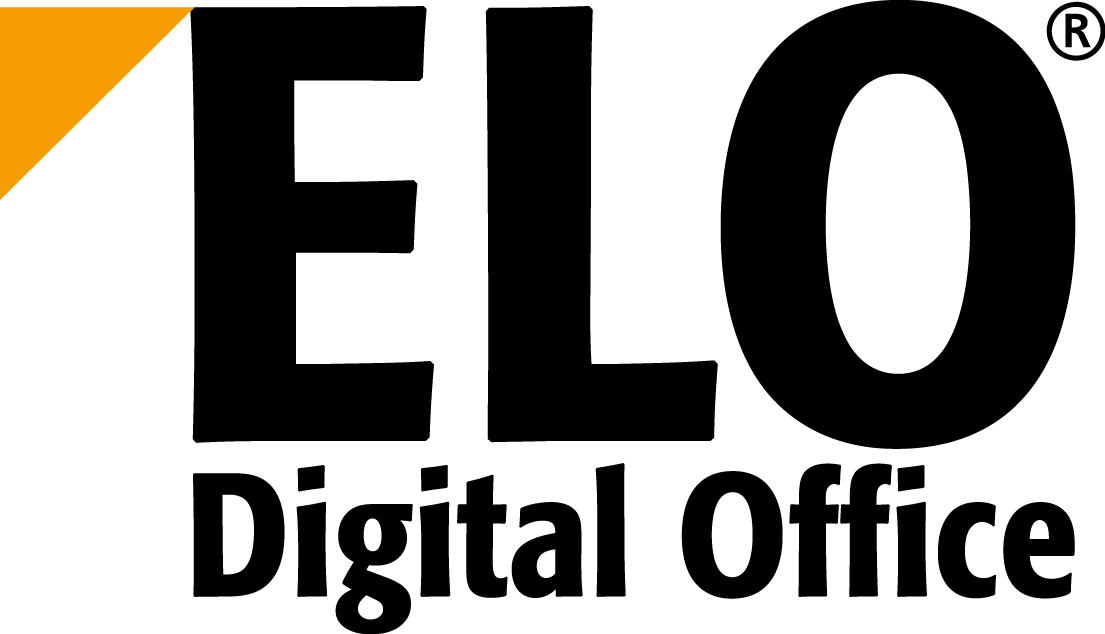 ELO® Digital Office. Your Digital Future.
The digital age doesn't just mean digital solutions to modern challenges, but SMART solutions. Whether you're in HR, Compliance, Finance, Insurance, Law, or any other department or industry today, escaping the impacts of poor or ineffective document management is something we've all been familiar with. ELO® Digital Office introduces security, reliability, automation and integrity to your document, record and contract management—regardless of industry.
ELO delivers software solutions that help you digitise your processes. Electronic information management from ELO gives you a first-class infrastructure for efficient business operations.
Cultivating Efficient Business Operation.
Like blood through the human body, the most critical part of any business is how well information flows throughout it. Without information sales become impossible, no services can be provided to your clients and no teamwork can exist. It is obvious then that having information readily available and accessible is crucial, and ELO delivers on that.
ELO provide world-leading and user-friendly Document and Records Management solutions to companies of all sizes. With over 1,000,000 users and more than 30,000 live sites, ELO is a global company with Australian expertise. ELO's powerful modules, interfaces and mobile apps are designed to improve business processes and are tailored to the market. The open architecture connects seamlessly with your existing environment and most 3rd party applications.
ELO is available in over 40 different countries and caters for over one million users. They have made a name for themselves in the local market, having received several national/international awards for innovation.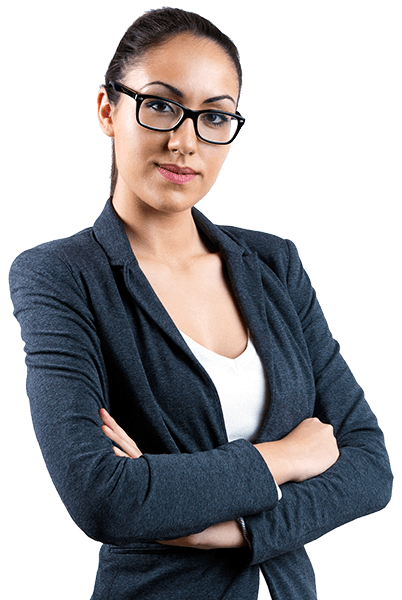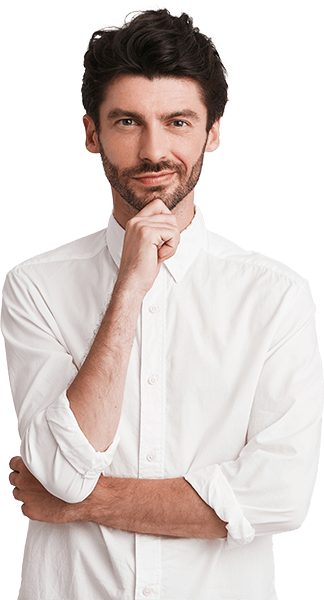 ELO® ECM Suite and how it can work for you.
With ELO's ECM Suite you can digitise your business for today and for the future. It enables you to convert from old, inefficient methods to one that allows you to digitise, automate and analyse business process and information. Unlike, static and stringent methods out there, the ECM Suite allows this to be done according to your exact requirements.
It functions as a central point to securely manage and store your company's data and documents according to legal requirements and compliance guidelines. ELO ECM Suite actively supports your daily work routine with numerous functions for efficient document management and intelligent tools that get critical data and documents into business workflows (such as processing invoices or managing contracts faster). As effective teamwork is critical to successful business operations, ELO ECM Suite offers numerous powerful collaboration tools that allow your team to work as efficiently and productively as possible.
There is little else that can compare with ELO ECM Suite when it comes to comprehensive solution for intelligent content management for your business.
Unsure about how ELO can benefit you, or about the steps needed to digitise your business' processes? Electronic Information Management doesn't have to be scary or tedious. We're all for getting in touch if you're keen to know more about how SAU Digital Australia and ELO Digital Office can improve your business.