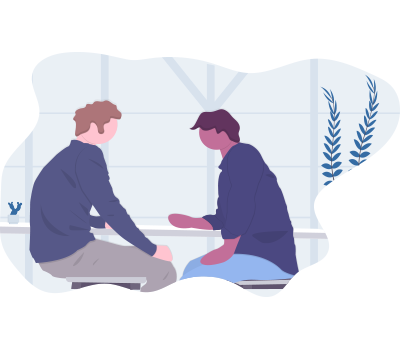 At SAU Digital, we're human.
SAU Digital is an Information Technology and Consulting company that is personal, innovative, and dedicated to remarkable customer service. We are focused on partnering with you to realise the full potential of your business' capabilities and inspire efficiency and innovation, providing you with a compelling business-technology experience.
Delivering Australia-wide (and beyond), SAU Digital provides consultancy, design, deployment, project, support and continual improvement services within business-IT, Document Management and IoT space.
We meet the needs and expectations of your business with respect to functionality, design, reliability, durability, to deliver fit-for-purpose solutions. With excellence and quality assurance at the heart of SAU Digital, you can feel confident that our products and services are second to none – everything your business needs to thrive.

At SAU Digital, being pro-active and passionate about improving is key. We use data to back and present better alternatives, and resons for change. We're for quality, continual improvement, maximum ROI and a better, people-centred experience.

We're here for you.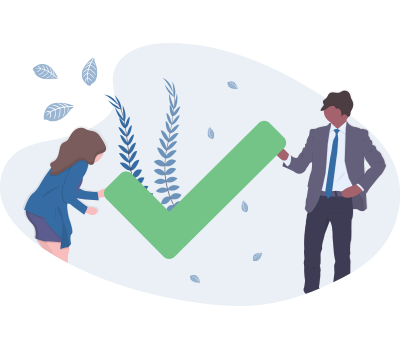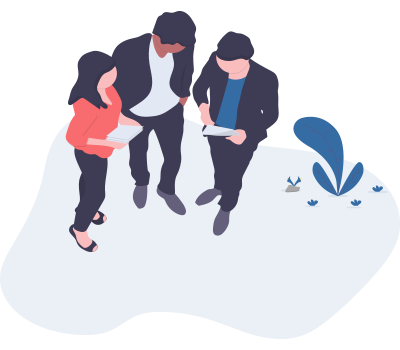 While we have our unique specialities, essentially SAU Digital is cross-discipline capable. Being forward thinkers, the great thing about us is, we do many things well, with your experience at the forefront of how we innovate and explore and deliver solutions that benefits your business.
Our Subject Matter Experts are advanced in their disciplines, are passionate about technology and dedicated to providing the best possible outcome that best serves your needs and ROI.
What does this mean for you?
Make the choice of SAU Digital with confidence. A Technology and Consulting company that has your best interests at heart, and partners with you to help realise your business technology roadmap.
Making the decision to partner with us means you'd get well-adjusted human beings, dedicated to outstanding quality, excellence, and growth and benefit for your business. We're here to better your business technology experience, because at the end of the day, that's good for everyone involved. So, get in touch—it'll be one of the best decisions you'll make.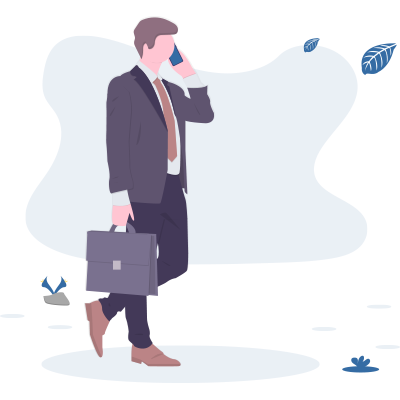 (on the images below: hover with your mouse, or tap with your finger)
We're keen to get to know you, so get in touch with us today.