Get in touch. It'll be the start of something good.​
We're here to help and answer any question you might have, so please drop us a line, message, or pop in for a visit. We look forward to hearing from you.
Please fill out the contact form to get a message to us. We'll be in touch as soon as we are able.
Request an appointment with one of our representatives
We have a range of support tools. You might find what you need there.
If there is something we did right, or not, we'd like to hear. Let us know.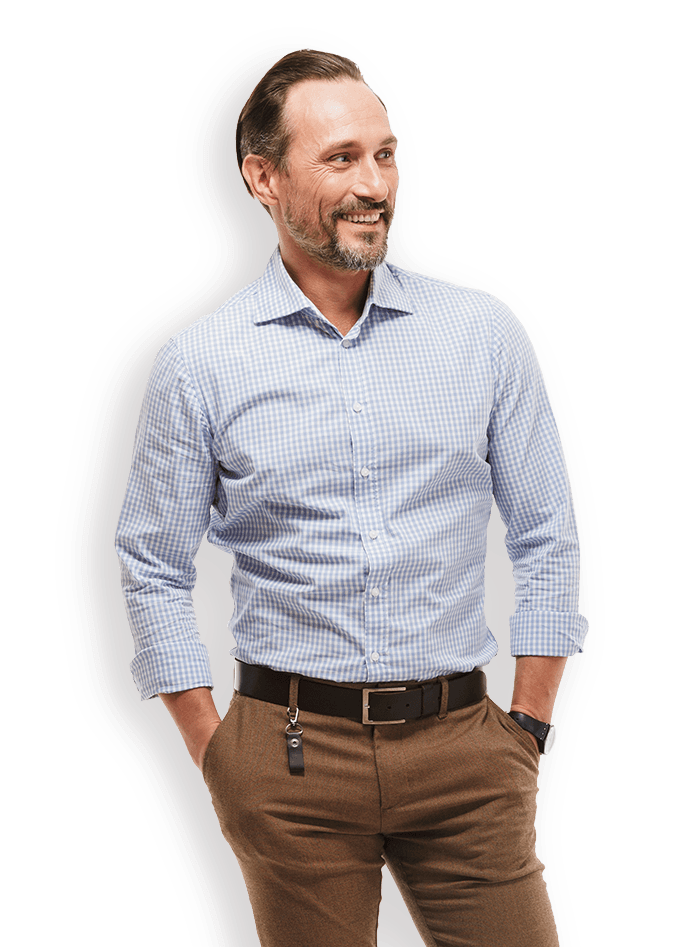 Nedlands Office (Perth, WA)
Geelong Office (Geelong, VIC)​