Centralised assistance for you
Stuck on an issue? Need a little bit of help?
Our support hub is a centralised area where we can provide help to you: whether you're a customer of SAU Digital that needs remote desktop support or to submit a ticket in the customer portal, or just get some help with the common aliments of IT in daily life. There are free guides and resources available that you may find will lend a helping hand with frequent tech issues our customers face, whether in business or in their personal lives.
Please note that to utilise either (or both) our Customer Portal or Remote Support platform you will need to be a customer under the relevant service agreements. If you don't have this, but would like to, then get in touch with us today. We'd be happy to have a chat.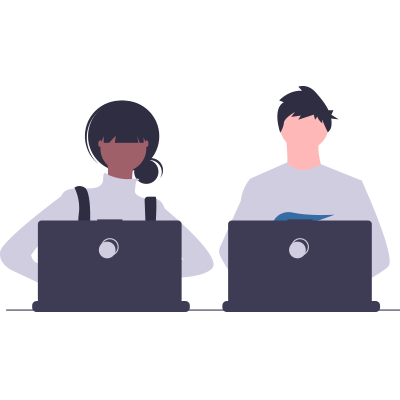 Need
Managed IT
Services?
We've got you covered with quality support.
With the many, now-complex passwords that you'll have, it is probably a chore to try to remember them all.
Read More
Utilities

Solarwinds Take Control Applet
We use this handy little tool to support you remotely. Please note that you must have the appropriate service agreement in place for this to be utilised.

Random Password Generator
Need a hand with that hard-to crack-password. Here is a basic generator. Need a brilliant, business-grade password solution, then let us know here.
Guides