Need a change to how you do IT?
That's a revolution we can help you with.
How can Automation improve business?
Automation. The human way.
This is where we begin, asking the why before everything else. Asking 'why' keeps us aligned to the outcomes and solutions that you need, enabling you to prosper.
Everything else flows from here.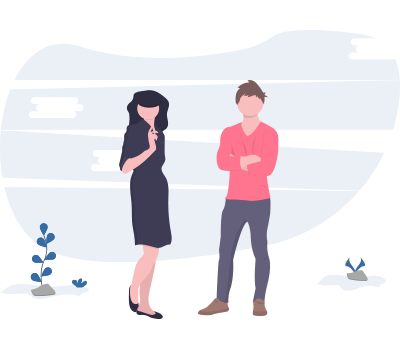 Through an innovative and efficient application of technology we deliver effective transformational results. Together, we help you realise your business' true technological capabilities.
We strive to be experts in technology now, not having our heads stuck in the past. Keeping up with current trends and standards to ensure the maximum in security, efficiency and value.​
We partner with you because we understand technology trends and adapt. We help position your business-technology so you meet your customer needs promptly and effectively.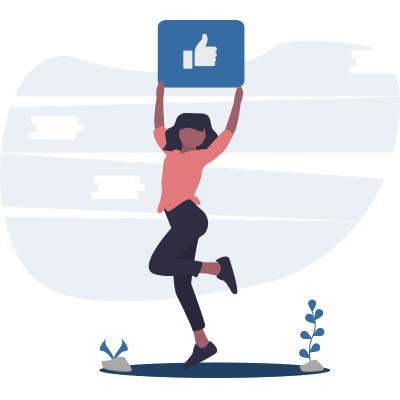 Our Clients think that we're pretty good.
And we are confident you'll think the same.
I would definitely recommend SAU as a choice web design and development partner. I found dealing with Josh was effortless as he aligned the design to my business' vision of an online presence. The end product was fresh, exciting and reflects my business perfectly, and I would recommend SAU Digital for anyone wanting a modern and effective website.
All of us at Romel have been very happy with the service provided by SAU Digital. The team consistently go beyond what is required to fix issues promptly. Nothing is too hard for them and they are a joy to work with. We will continue to use them and have no problem recommending them to others.
Our unique gin subscription project is an Australian first. We needed to partner with a business that could provide a combination of technical skill, an instinct for design and an understanding of our customers' experience. Josh and the team at SAU provided not only the results, but a level of service that is hard to come by!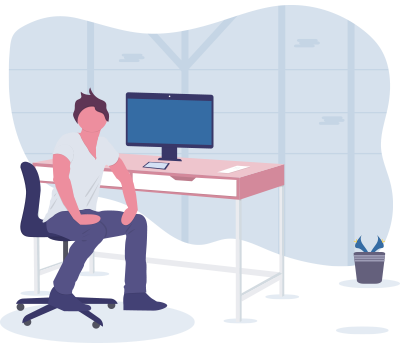 Managed Services & IT Support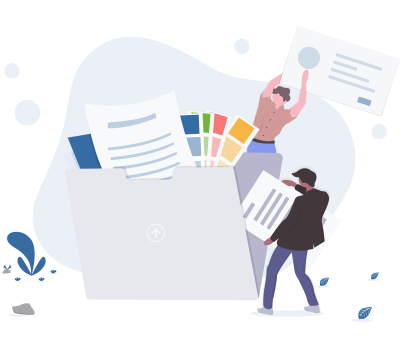 Document & Records Management
Managed Services & IT Support
Document & Records Management
We're keen to get to know you, so get in touch with us today.